Manual Floor Nailer
---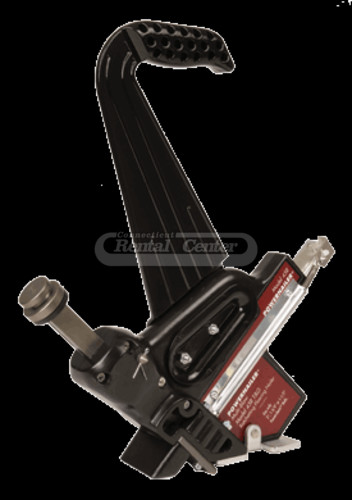 The Model 45R is ratcheting version of the Model 45 nailer which is easier use and requires less effort to drive the nail. Using a ratcheting, multi-blow nailer allows the user to strike multiple times while driving the nail at the perfect 45 degree angle and countersinking the nail as well.
The model 45R is recommended for use on 5/8", 3/4" and 33/32" Tongue and Groove flooring.
Uses "L" Nails


If you need more information or are looking for other Floor & Building Maintenance rentals like this, contact Connecticut Rental Center or view our other Floor & Building Maintenance.