Vacuum, Wet /Dry
---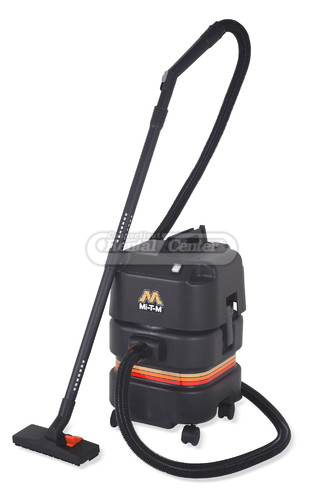 Small but mighty, use the 9-gallon wet/dry vacuum to clean up dirt, debris and water without changing the filter. Its rugged construction offers great durability and its low noise level makes it a popular addition to any home workshop.
Purchase a bag if using for light dust such as drywall dust.
Specifications:
Motor:1.3hp, 120v, 7.5a, 60Hz
Waterlift: 87"
Capacity: 9 Gallon, Water Recovery 6 Gallon
Decibel Rating 57.4
Cord: 25'
Weight: 25 lbs.
Dimensions: 14" x 14" x 22" high
If you need more information or are looking for other Floor & Building Maintenance rentals like this, contact Connecticut Rental Center or view our other Floor & Building Maintenance.